Join Techstars for an exclusive 3-part Fundraising Series, designed to give you the knowledge and tools you need to successfully raise capital for your early stage startup.
Led by industry experts, this series will provide you with insider tips on how to prepare for your next investor meeting, from crafting the perfect pitch to what to include in your investor pitch deck. With actionable insights and practical advice, you'll leave each session feeling confident and prepared to take on the fundraising process.
Part 1 (Ready): Raising Capital Replay
A dynamic workshop on investor readiness. Learn how to clearly define where you're headed as a business, how to explain it in a way that will resonate with investors based on what they're looking for, and how to secure meetings with target investors.
Part 2 (Set): Prepping Your Materials Replay
Learn what materials you should prepare for the fundraising process, what makes a strong investor deck, and how to determine how much to raise.
Part 3 (Go!): Mock Investor Interview Replay
Experience an investor meeting without the pressure. Watch mock interviews with real investors. Gain valuable insights and improve your pitch.
Get The Fundraising Series
Featured Speakers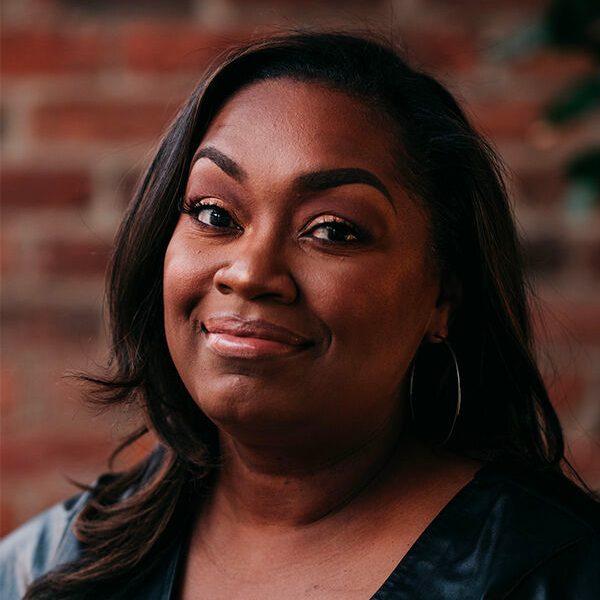 Monica Wheat
Managing Director, Techstars Detroit powered by J.P. Morgan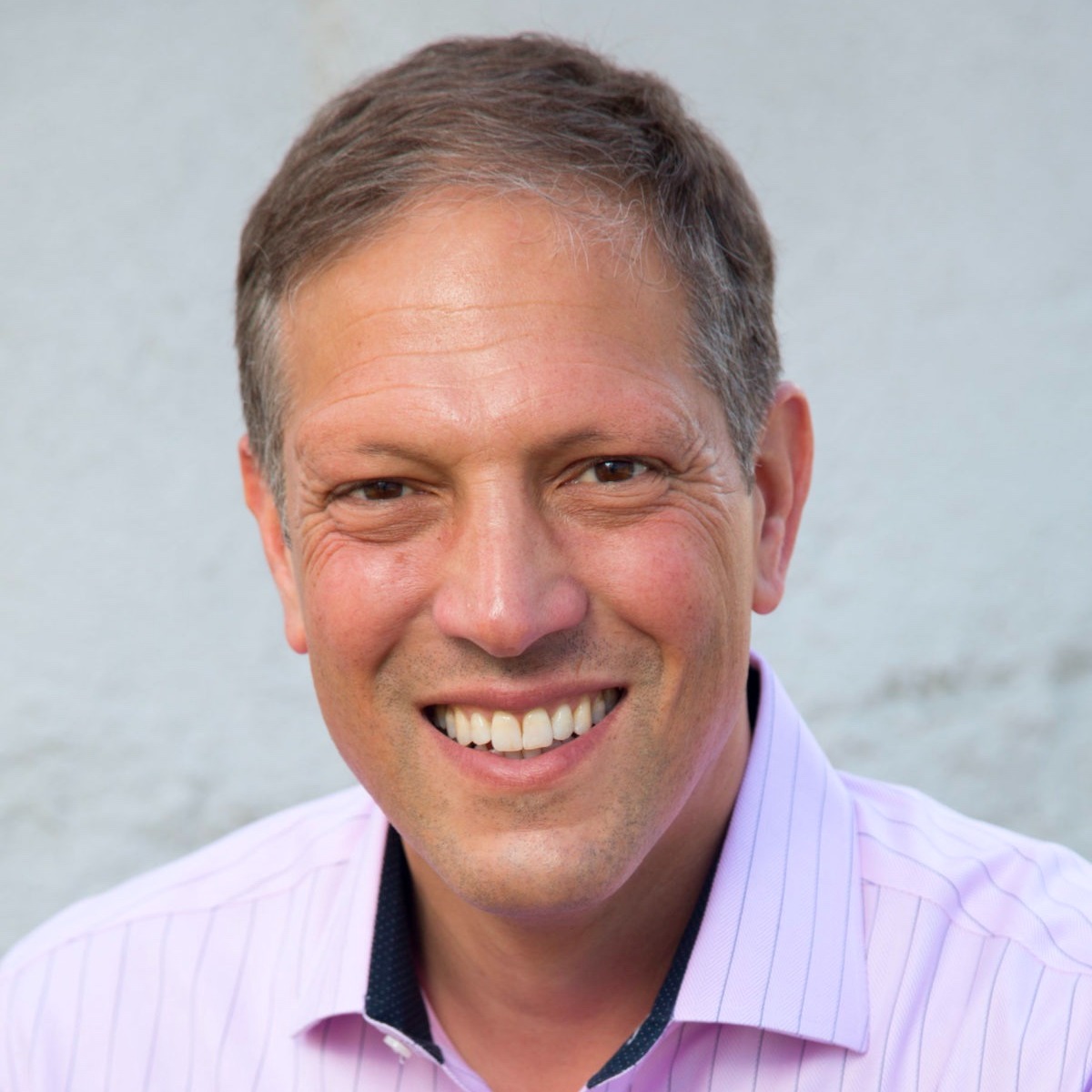 Keith Camhi
Managing Director, Techstars Economic Mobility Powered by Samvid Ventures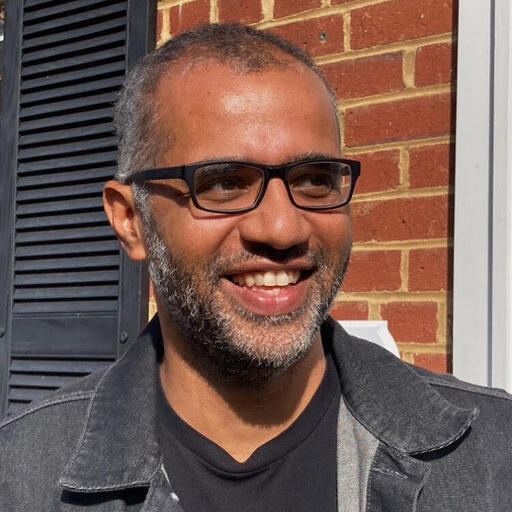 Adam Phillips
Managing Director, Techstars Washington D.C. powered by J.P. Morgan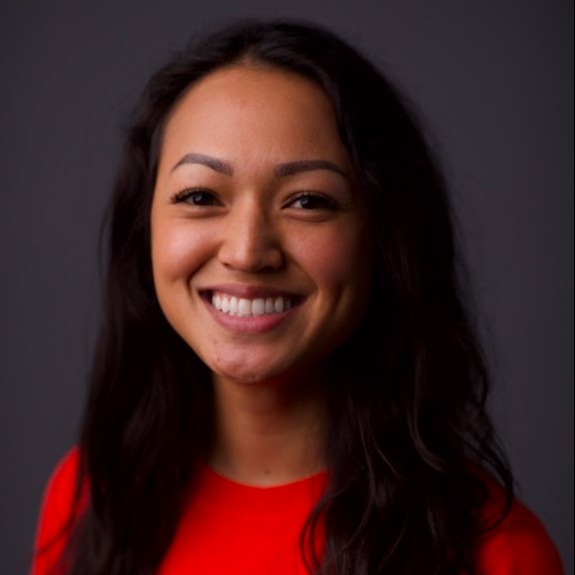 Jessica Kaing
Pipeline Manager, Techstars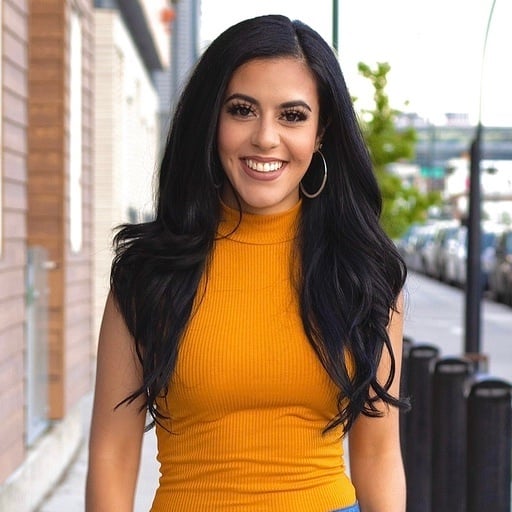 Corina Hierro
Startup Scout, Techstars

Cordelro Brown
Investment Analyst, Techstars New York City powered by J.P. Morgan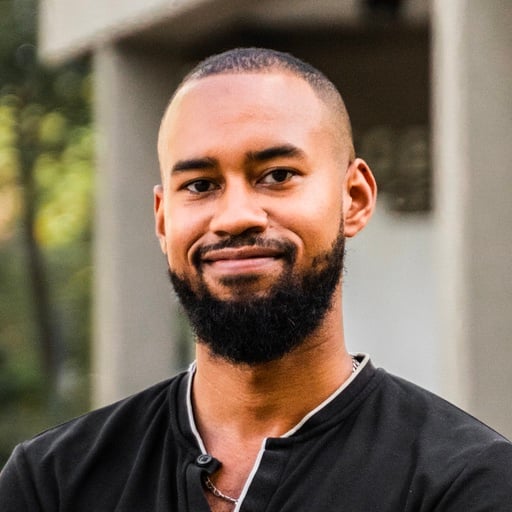 Naji Barnes-McFarlane
Investment Analyst, Techstars Oakland powered by J.P. Morgan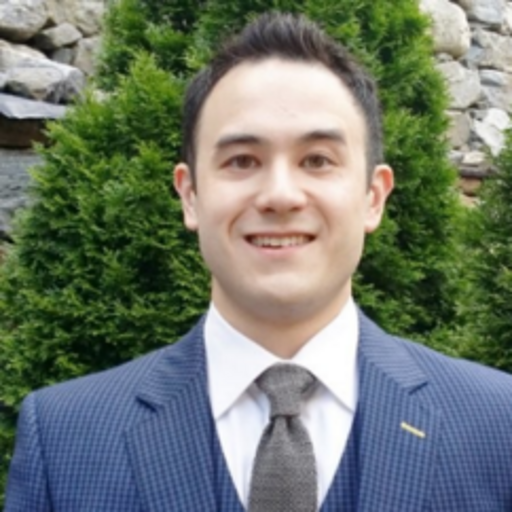 Jonathan Mo
Investment Principal, Techstars New York City powered by J.P. Morgan
At Techstars, we are on a mission to help entrepreneurs succeed. Over the past 16 years, Techstars has invested in more than 3,500 companies with a combined market cap of more than $100B. We are the most active seed stage investor in the world. Take the next step to scale your startup. Watch the fundraising series today!